The regular care ensures the properly condition and value of your yacht
The good condition and care of the yacht is a key factor in enjoying its use and maintaining its economic value.
At Neotec Yachting, we have created a service to ensure its good condition and the proper operation of its equipment..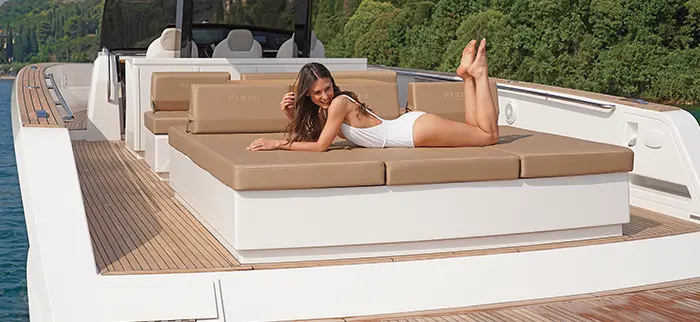 Cleaning and inspection options in various frequencies, depending on the yacht type, ensure that the yacht is in good condition throughout the ownership period and ready to be used upon the owner's arrival, limiting contingencies that would postpone their plans.
Opting for a Care Program enables planned yacht cleaning, as well as information on inspecting the equipment condition in writing, which is important for the on-yacht stay.
Contact us for details.